Driving instructors in Hulton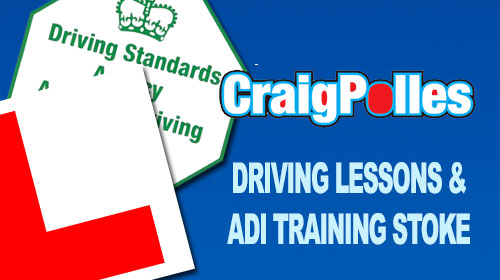 Driving lessons and driving instructor training with experienced instructors Driving tuition available in Stoke on Trent, Crewe, Newcastle, Congleton, Sandbach and most of the surrounding areas.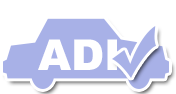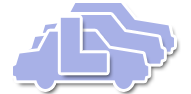 Call today for driving lessons in Stoke on Trent with a DSA Approved Driving Instructor.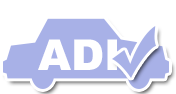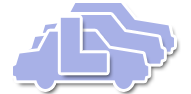 Driving school in Bolton. Driving lessons 10 hours for £199.


For driving lessons with a female instructor If you are looking to be taught to drive safely and courteously by patient, professional, good humoured and fully qualified instructors at great rates, then you have come to the right place Whether ...



Find a driving instructor in and around Hulton