Driving instructors in Hulton

Driving lessons and driving instructor training with experienced instructors Driving tuition available in Stoke on Trent, Crewe, Newcastle, Congleton, Sandbach and most of the surrounding areas.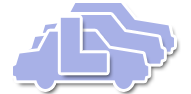 Call today for driving lessons in Stoke on Trent with a DSA Approved Driving Instructor.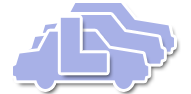 For driving lessons with a female instructor


Driving school in Bolton. Driving lessons 10 hours for £199.

Find a driving instructor in and around Hulton