Driving instructors in Bradwell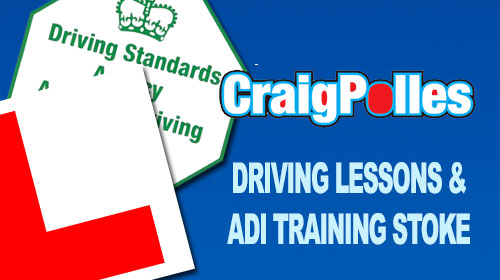 Driving lessons and driving instructor training with experienced instructors Driving tuition available in Stoke on Trent, Crewe, Newcastle, Congleton, Sandbach and most of the surrounding areas.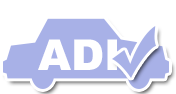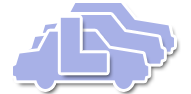 Check Out Our Customer Reviews Automatic and Manual Lessons, Female and Male Instructors As well.... Call Now 01908647764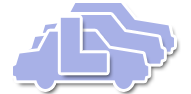 Chilled Driving Tuition was established on December 7th 2011 Since the company was registered time has passed by so quickly and so much has happened Over two hundred pupils have come through/are ...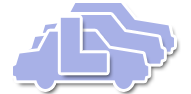 If you are looking to be taught to drive safely and courteously by patient, professional, good humoured and fully qualified instructors at great rates, then you have come to the right place Whether ...



Find a driving instructor in and around Bradwell