Driving instructors in Westhoughton
High quality Driving Lessons with Professional instructor. I can pick you from your home, workplace, college and university if required. Intensive Driving Lesson specialist. Call now 07812144802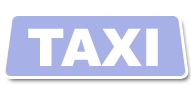 Driving school in Bolton. Driving lessons 10 hours for £199.


For driving lessons with a female instructor LEIGH SCHOOL OF MOTORING WAS ESTABLISHED IN 1988 AND WE HAVE A VERY HIGH PASS RATE, ALL ASPECTS OF DRIVING TUITION, THEORY, PASS PLUS COVERED. PLEASE BEWARE OF OTHER DRIVING SCHOOLS IMITATING US WE ...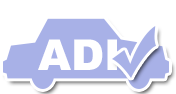 A quality driving instructor will always be busy and in demand. So if you are considering having driving lessons in Bolton in the near future, call the instructor early. Have a chat, get the all ...




Find a driving instructor in and around Westhoughton