Driving instructors in Kearsley
Driving school in Bolton. Driving lessons 10 hours for £199.


For driving lessons with a female instructor I offer a reliable, trustworthy and professional service to my customers. You will never be asked to drive where you do not feel comfortable and safe. By building your confidence and skill at your ...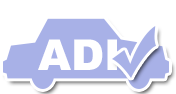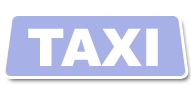 Find a driving instructor in and around Kearsley