Driving instructors in Horwich
Get on the road to your licence with Kiran´s Driving School

Driving school in Bolton. Driving lessons 10 hours for £199. A quality driving instructor will always be busy and in demand. So if you are considering having driving lessons in Bolton in the near future, call the instructor early. Have a chat, get the all ... We cover all of Bury and surrounding areas At Drivecoach, we exclusively use fully qualified driving instructors who have completed between 12 and 18 months of professional training and successfully ...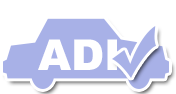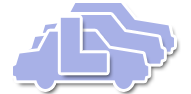 Find a driving instructor in and around Horwich