Driving instructors in Hulme
Driving Lessons Manchester | Driving Lessons in Manchester | Manchester Driving Lessons | Driving School Manchester | Driving School Manchester | Cheap Driving Lessons Manchester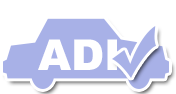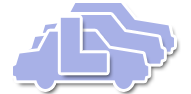 Diamond Driving School for quality driving lessons in Tameside, Stockport, Manchester and Oldham.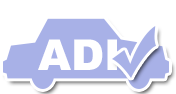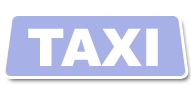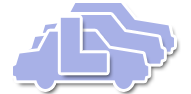 Specialist Intensive Driving Courses and crashcourses



DRIVING LESSONS FROM £15 GET ON THE ROAD TO YOUR LICENCE WITH SDM Pass your driving test FAST with one of our SPECIALIST Intensive Driving Courses, often known as Crash Courses, with Manchester Crash Courses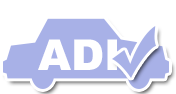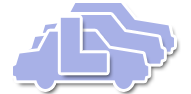 Are you wanting to pass your driving test and learn how to be a safe and confident driver ? Are you fed up of waiting for buses in the rain or having to plead with parents and friends and need the ...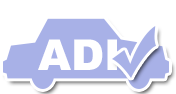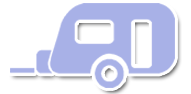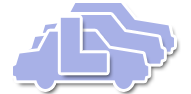 Find a driving instructor in and around Hulme