Driving instructors in Whitchurch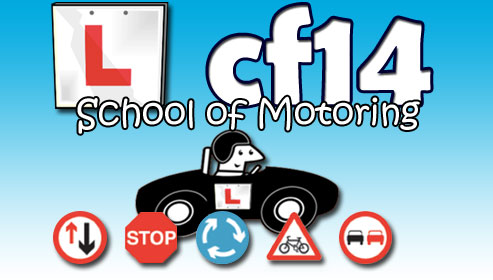 Call Barry now on 07913238821 and achieve your ambition. Gain that ´Full´ Driving Licence with cf14 School Of Motoring today! Well established, Driving Instructor Since 1985, Good pass Rate,Cheerful and patient, Cheap Driving Lessons, Special Offers,Discount on Block Bookings, Specialist in Automatic/Disability tuition, with over 20 years' experience in driver training has always been interested in SEN and decided to develop into automatics and disabilities after his own ...





Find a driving instructor in and around Whitchurch