Driving instructors in Llanishen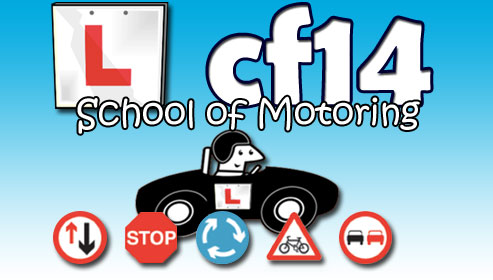 Call Barry now on 07913238821 and achieve your ambition. Gain that ´Full´ Driving Licence with cf14 School Of Motoring today!


´Good-to-go-Walkies´ - Simply here when you need us! Driving lessons in Cardiff with qualified male and female driving instructors This is the Cardiff branch of Drivecoach Driving School, one of the UK´s leading driving schools with instructors ...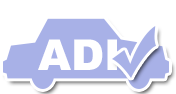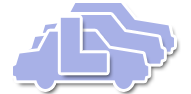 Find a driving instructor in and around Llanishen