Driving instructors in Rhoose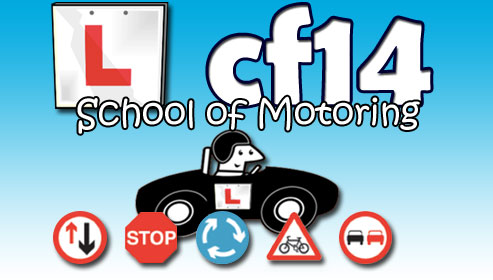 Call Barry now on 07913238821 and achieve your ambition. Gain that ´Full´ Driving Licence with cf14 School Of Motoring today! Learner Driver Training and Driving Instructor Training in Barry and The Vale of Glamorgan. 15 years experience, modern, air conditioned Tuition Vehicle. Special Offers and Block Booking Discounts ...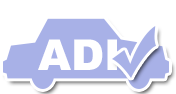 Find a driving instructor in and around Rhoose