Driving instructors in Gorton
Driving Lessons Manchester | Driving Lessons in Manchester | Manchester Driving Lessons | Driving School Manchester | Driving School Manchester | Cheap Driving Lessons Manchester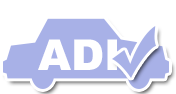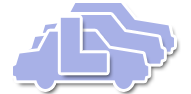 Diamond Driving School for quality driving lessons in Tameside, Stockport, Manchester and Oldham.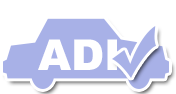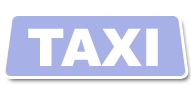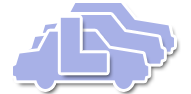 Get driving with lessons from an experienced, friendly and patient instructor offering safe driving for life Pass your driving test FAST with one of our SPECIALIST Intensive Driving Courses, often known as Crash Courses, with Manchester Crash Courses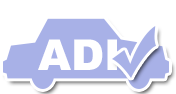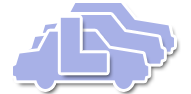 All About Driving is an independent driving school, run by myself (Vinny). Driving has always been a big part of my life since 1982. I was a 44 ton HGV driver, I ride motorbikes and also enjoy ...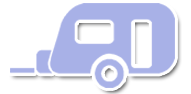 Find a driving instructor in and around Gorton