Driving instructors in Woodley
Automatic driving lessons in Leeds Automatic driving lessons Leeds auto lessons leeds automatic driving lessons Leeds automatic driving lessons in leeds auto lessons in leeds



Get driving with a Highly recommended driving instructor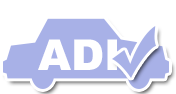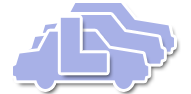 Get on the road to your licence with Aspiratons Driving School


For driving lessons with a reliable driving instructor in Reading, Bracknell, Wokingham and surrounding areas

Diamond Driving School for quality driving lessons in Tameside, Stockport, Manchester and Oldham.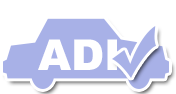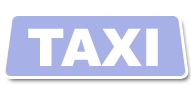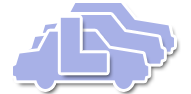 Get on the road to success with driving lessons with Tameside Driving School All About Driving is an independent driving school, run by myself (Vinny). Driving has always been a big part of my life since 1982. I was a 44 ton HGV driver, I ride motorbikes and also enjoy ...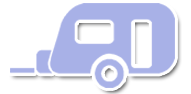 Find a driving instructor in and around Woodley