Driving instructors in Hillsborough
Get on the road to your licence with Drivesafe

Get on the road to your licence with The L Factor School Of Motoring


Driving lessons with well established local Lisburn instructors.

Get on the road to your licence with SRV School Of Motoring

Get on the road to your licence with Roadwise School Of Motoring

let Robinette Driving ´Put you in the Driving seat´

DRIVING LESSONS IN SHEFFIELD,SHEFFIELD DRIVING LESSONS,DRIVING SCHOOLS SHEFFIELD,DRIVING SCHOOL SHEFFIELD,DRIVING INSTRUCTORS SHEFFIELD,DRIVING INSTRUCTOR SHEFFIELD,CRASH COURSE SHEFFIELD,INTENSIVE ...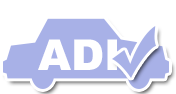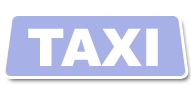 DRIVE WITH PHIL driving school, for driving lessons in Greater Lisburn with a D.O.E. Grade 6 Approved Driving Instructor. Green 4 Go can provide you with all the support you need to pass both the theory & practical DSA driving test Our courses will develop your confidence & ability which will help you drive and survive ...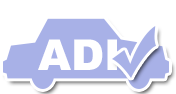 Find a driving instructor in and around Hillsborough