Driving instructors in Hillsborough
Driving lessons with well established local Lisburn instructors.
DRIVING LESSONS IN SHEFFIELD,SHEFFIELD DRIVING LESSONS,DRIVING SCHOOLS SHEFFIELD,DRIVING SCHOOL SHEFFIELD,DRIVING INSTRUCTORS SHEFFIELD,DRIVING INSTRUCTOR SHEFFIELD,CRASH COURSE SHEFFIELD,INTENSIVE ...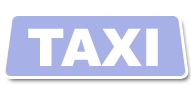 Get on the road to your licence with Drivesafe

let Robinette Driving ´Put you in the Driving seat´
DRIVE WITH PHIL driving school, for driving lessons in Greater Lisburn with a D.O.E. Grade 6 Approved Driving Instructor.
Get on the road to your licence with The L Factor School Of Motoring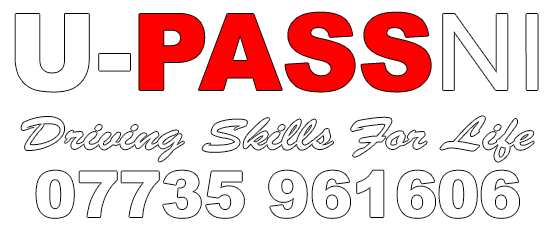 Driving Skills For Life with U-PASSNI
Find a driving instructor in and around Hillsborough