Driving instructors in Thurmaston
Get driving lessons with highly recommended driving instructor.


You´ve tried the rest now try the best DTAIL DRIVING SCHOOL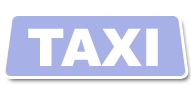 Ram School of Motoring has been an established driving school for over 16 years in the Leicestershire area They have provided and continue to provide professional driving tuition with an exceptional ...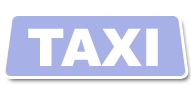 Fully qualified dsa instructor crb checked patient, friendly and reliable high first time pass rate new peogeut 208 training car competitive rates block booking discount pass plus registered 7 day ...

Find a driving instructor in and around Thurmaston