Driving instructors in Spondon Based in Derbyshire, Fast Pass Driving School is a well established specialist driving school offering the best tuition at the best prices with the best instructors. Each driving lesson is tailored to ...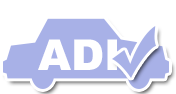 Based around Derby, we're extremely passionate about our tuition at Go2 Driving School as we provide a down to earth, practical approach to driving. It's safe teaching in a quality, caring, honest ...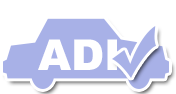 Find a driving instructor in and around Spondon