Driving instructors in Silvertown
Quality driving lessons with DVSA A GRADE. Driving instructors at competitive rates.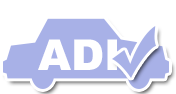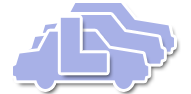 Mutual Driving School specialises in intensive courses, going from a provisional to a full license within a 3-6 week period with a guaranteed test at the end All of our instructors are fully-qualified ...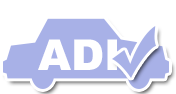 Clearview Driving Tuition We are now rapidly approaching twenty year providing driving trainingpatiene, professional and economically priced lessons We follow the DSA learning to drive syllabus along ...


Find a driving instructor in and around Silvertown