Driving instructors in Rochdale
Get on the road 2 Plus 1 Free Lessons for $100.00 Manual or Auto, Text or Call to 0434 501706 to Fab Driving School. Teaching in, Logan city, Browns Plains, Brisbane, Calamvale, Shailer park.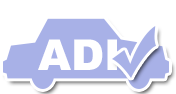 Specialist Intensive Driving Courses and crashcourses I offer a reliable, trustworthy and professional service to my customers. You will never be asked to drive where you do not feel comfortable and safe. By building your confidence and skill at your ...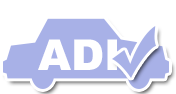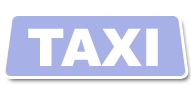 Hello and welcome to Driving Rochdale. Whether you have never driven before, or are an exeprienced driver looking for some refresher training, you will find a friendly, patient and reliable service. ...


Find a driving instructor in and around Rochdale