Driving instructors in Plymstock
Experienced highly qualified instructor in and around Plymouth.

Patient and friendly Male and Female Fully Qualified Driving Instructors guaranteed.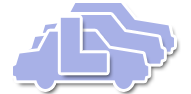 Get driving lessons with a Highly recommended grade A driving instructor,with a high pass rate.


Get on the road to your licence with Dan Joll Driver Training

Driving lessons in Plymouth with a highly recommended driving school. Belt Up Driving School can help you on the road to your driving licence.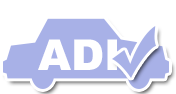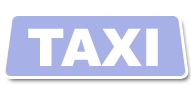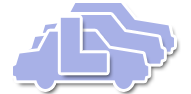 Driving lessons tailored to suit every need.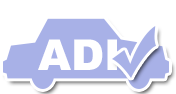 I am a friendly and patient driving instructor with 11 years experience, i have a franchise with the AA Driving School and therefore can give you top class training with the support of the country´s ... Lessons provided by a fully qualified DSA Approved Driving Instructor with several years experience Fully air-conditioned car that is never more than 12 months old Prices are: 1st hour free, ...



Find a driving instructor in and around Plymstock