Driving instructors in Newark Save money on the cost of driving lessons & insurance with Learnerclub. We offer dual-controlled cars for learner drivers to practice in, under the supervision of a parent or friend. We can save you ... 4u2drive is dedicated to giving students the best possible chance of passing their Driving Test As a Driving Instructor I have worked for some of the biggest and well known Driving Schools in the ...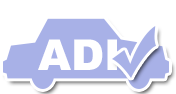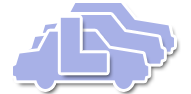 Find a driving instructor in and around Newark