Driving instructors in Menston Established in 2002 Passed Masters have been providing driver training to the general public and also the military and have enjoyed success in all areas with thousands of passes we operate in and ...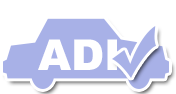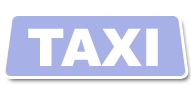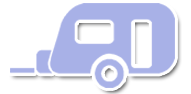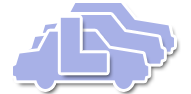 Driving Lessons with Janice Fox. A Qualified FEMALE Driving Instructor providing Flexible, Reliable and Affordable Driving Lessons, with local pick-up at Home, Work or School. Enjoy the Driving ...



Find a driving instructor in and around Menston