Driving instructors in Littleborough Hello and welcome to Driving Rochdale. Whether you have never driven before, or are an exeprienced driver looking for some refresher training, you will find a friendly, patient and reliable service. ... I offer a reliable, trustworthy and professional service to my customers. You will never be asked to drive where you do not feel comfortable and safe. By building your confidence and skill at your ...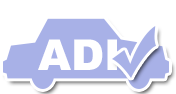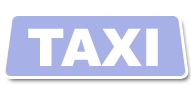 Find a driving instructor in and around Littleborough