Driving instructors in Brigg
Get driving with highly recommended DVSA approved driving instructor.

Get on the road,get your licence, with Learner2pass


Get on the road to your licence with Stephen Farrell Driving School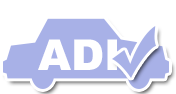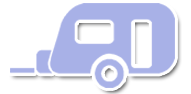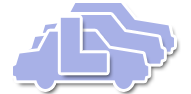 Direct Drive Hub Making sure you get the result! Getting you driving on the road and in a way that you will learn best all tailored to suit your learning style to give you what you need.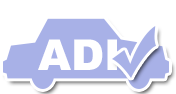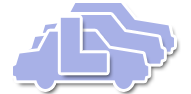 Find a driving instructor in and around Brigg