Driving instructors in Aylesbury
For driving lessons and B+E Trailer towing courses with reliable driving instructor in Oxfordshire Berkshire and Buckinghamshire.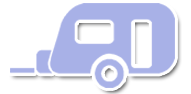 Call Martin now for a driving instructor you can rely on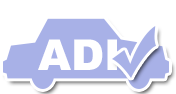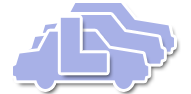 Specialist Minibus and Driver CPC Training throughout the UK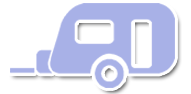 Fully qualified and approved driving instructor. YOU can pass with lessons from South Bucks Driving School

Ambulance/Paramedic and LGV Driver Training in Buckinghamshire, Bedfordshire, Hertfordshire, Oxfordshire, Northamptonshire, & Aylesbury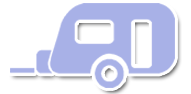 AA approved fully qualified driving instructor providing driving lessons for Milton Keynes, Leighton Buzzard, Aylesbury and all surrounding areas. If you choose to book lessons with my driving school ... If you want the freedom driving brings but maybe anxious to learn how to drive or your nerves are getting the better of you? Then do not worry ! Our driving lessons are structured to suit your initial ...

Find a driving instructor in and around Aylesbury