Driving instructors in Acton
Experience Driving - A skill for life !


Get driving with a highly recommended driving instructor in all local areas.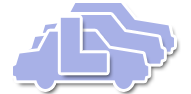 Get driving with highly recommended female driving instructor in and around Manchester, Salford and Bury Wallace Driving Academy, is an Essex based driving school and offers a complete range of Driving Tuition, from beginners to advanced, including Driving Instructor Training. Types of Driving Lesson: ...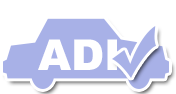 Find a driving instructor in and around Acton