Direct Drive Hub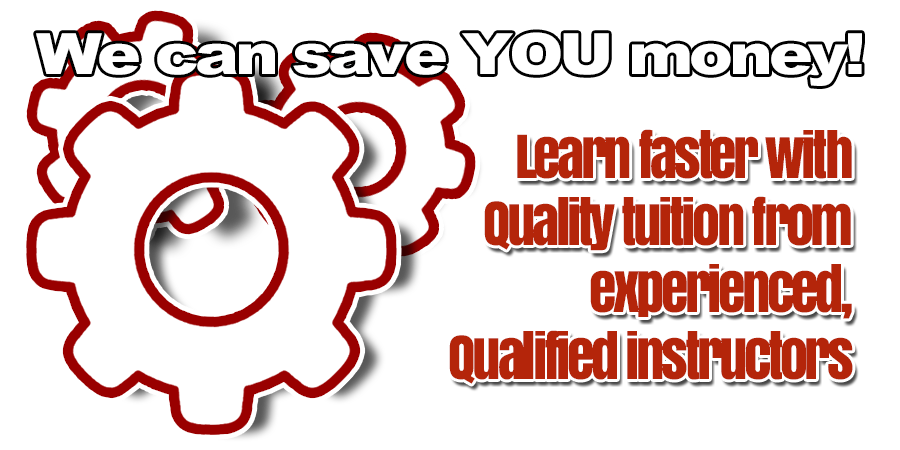 Contact Numbers
Tel 01652618917
Mobile 07535875879
Key services >

Driving lessons

Intensive courses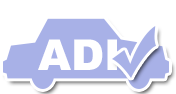 ADI Training

Residential courses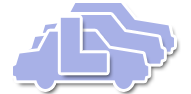 Franchise opportunities
A
nlaby
B
arrow Upon Humber - Barton Upon Humber - Beverley - Bishop Burton - Brigg
C
herry Burton - Cottingham
G
oxhill
H
essle - Hull
N
ew Holland
S
cunthorpe
W
alkington
Here at Direct Drive Hub we really do put your needs first. We look at the way you will learn best by finding the way you learn. As we are all different and learn in completely different ways. Gone should be the days that your driving instructor teaches you in the way they feel work. Direct Drive Hub works with every one of there customers to find there learning style and works to your needs. Why do we do this? Because it works and gives you the confidence to continue to develop your driving skills long after you have passed your driving test.

Our customers have given us great reviews which we are so proud of, every one of our customers are important to us and we are confident you will be giving us that 5 star review as well.

All you need to do is get in touch with our team and we will do all the rest for you and you will be driving on the roads before you can PASS.

Check out our website and Facebook page then contact us here at Direct Drive Hub.

We look forward to hearing from you very soon.