Boulton School Of Motoring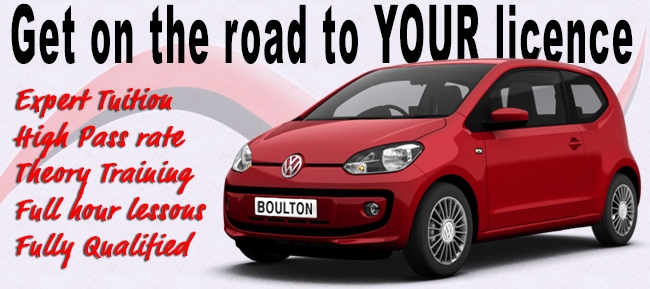 Contact Numbers
Mobile 07716884861
Key services >

Driving lessons
A
lford
B
urgh Le Marsh
C
hapel St Leonards
F
riskney
H
ogsthorpe
P
artney
S
kegness - Spilsby
W
ainfleet
Welcome to Boulton School of Motoring

Boulton School of Motoring is an independent driving school run by myself Chris, which has been established since 2009.

I provide lessons tailored to suit the individual pupil so whether you're a nervous beginner or experienced and more confident the lessons will be taught at the best pace to suit you.

I always teach with a calm and patient manner which puts even the most nervous pupils at ease very quickly.

Whether you're 17 or 87 I provide lessons for all ages.

I also offer hazard perception & theory test help and advice, Pass Plus, Refresher and Motorway lessons.

• Grade A DVSA registered & Approved Instructor

• You will drive on your very first lesson

• Intensive courses available

• Theory test preparation

Why not give me a call and see what I can do for you.